Mental health knowledge built by service users and survivors
Welcome to the Survivor Researcher Network (SRN)
The Survivor Researcher Network is  a UK based user-controlled network for mental health service users and survivors with an interest in research.
Previously hosted by NSUN,  we are now an independent network and  Community Interest Company. We are seeking funding to continue to develop the SRN as a network for survivor researchers together with undertaking research, and offering mentoring, training and consultancy.
This is a new, and still developing, website aiming to provide opportunities for discussion, survivor research resources, articles, and news. You can register with the site to take part in the discussion forums and submit blog articles. We welcome feedback.
You can read more about the SRN  on our About Us page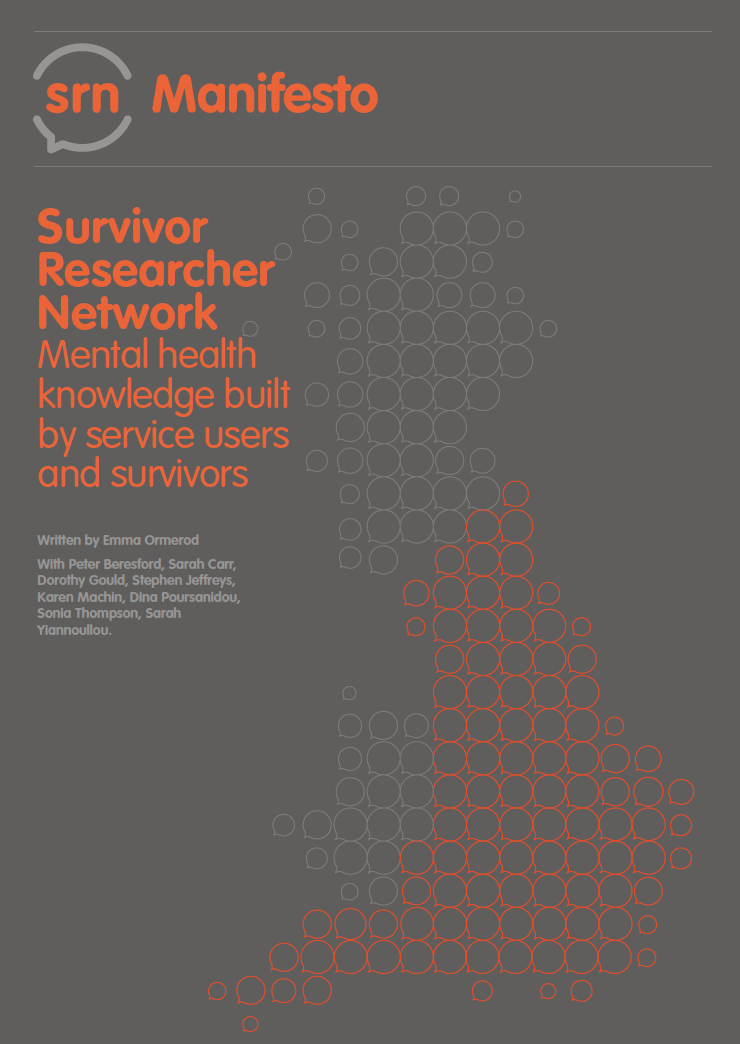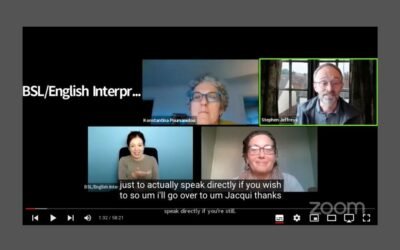 A recording of our session at the NSUN 2021 AGM is now available. The session was entitled Survivor Researchers: What do we bring? After a short...
Our next SRN Discussion and Support Group meeting is at 17.30-19.30 on Thursday 13th January 2022. This is a space for people with lived experience...
New collection edited By Peter Beresford and Jasna Russo. "By drawing broadly on international thinking and experience, this book offers a critical...